CETM Calibration Laboratory Singapore
CETM calibration laboratory establish in 2017, offers various calibration services that satisfy customer requirements for standards compliance. Our  laboratorist has over 20 years' experience in the Metrology. The scope of calibration and repair capabilities can be categorized into the generic groups. Electrical,  Temperature, Humidity, Pressure, Torque & Acoustic, Speed, Vibration
We are proud to annouce that we are the APPOINTED ONSET INTEMP CALIBRATION LABORATORY!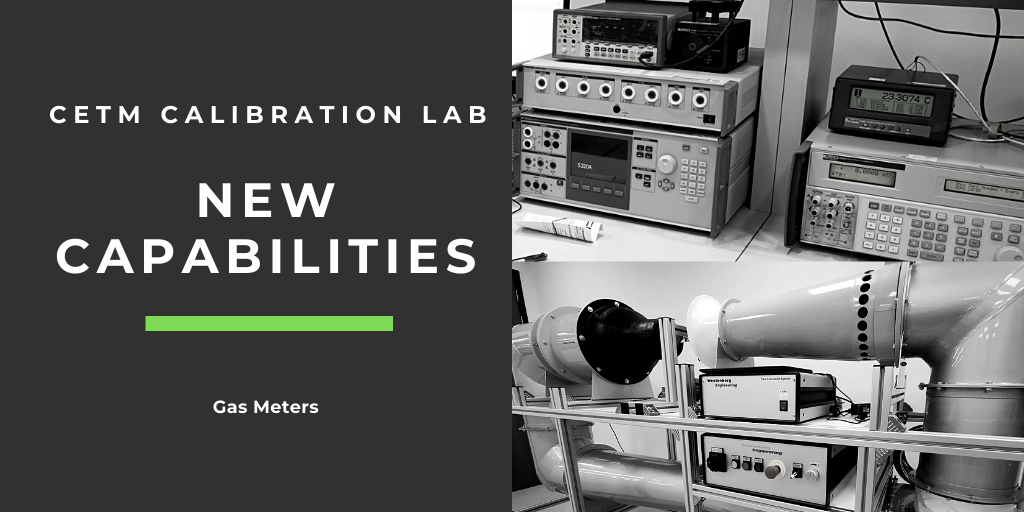 OUR CALIBRATION LABORATORY IS ISO/IEC 17025 SAC-SINGLAS ACCREDITED.
SINGLAS NUMBER: LA-2018-0686-C
Click here to view our schedule #5

August 2023 - update! - New additions to our accredited capabilities are as follow;
Electrical calibration: Added new accredited calibration capability for High Resistance/Insulation Resistance measuring instruments within the range of 40kΩ to 10GΩ, up to 1000V.
Temperature calibration: Added new accredited calibration capability for Infrared Thermometer within the range of -15°C to 500°C @ 0.95 emissivity. Expanded the existing calibration capability for contact Thermometer to cover range from -80°C to 600°C.
CETM Sample Calibration Certificate:
Our Promises
With our expertise and experience in the industry, we pledge to satisfy our customers' requirements and needs with timely, reliable and dependable service standards.
Your Feedback
For more information on the items equipment we calibrate and certification , please contact us at 6292-5161 or email us at sales@cetm.com.sg with your equipment brand and model. Our friendly sales representative will be happy to assist you.
Your comments and suggestions are welcome and will assist us in continuously improving our service. 
Please Click on the button below link.