Join us for a free webinar about Onset's 

InTemp monitoring solutions

for storage and transportation of temperature-sensitive products.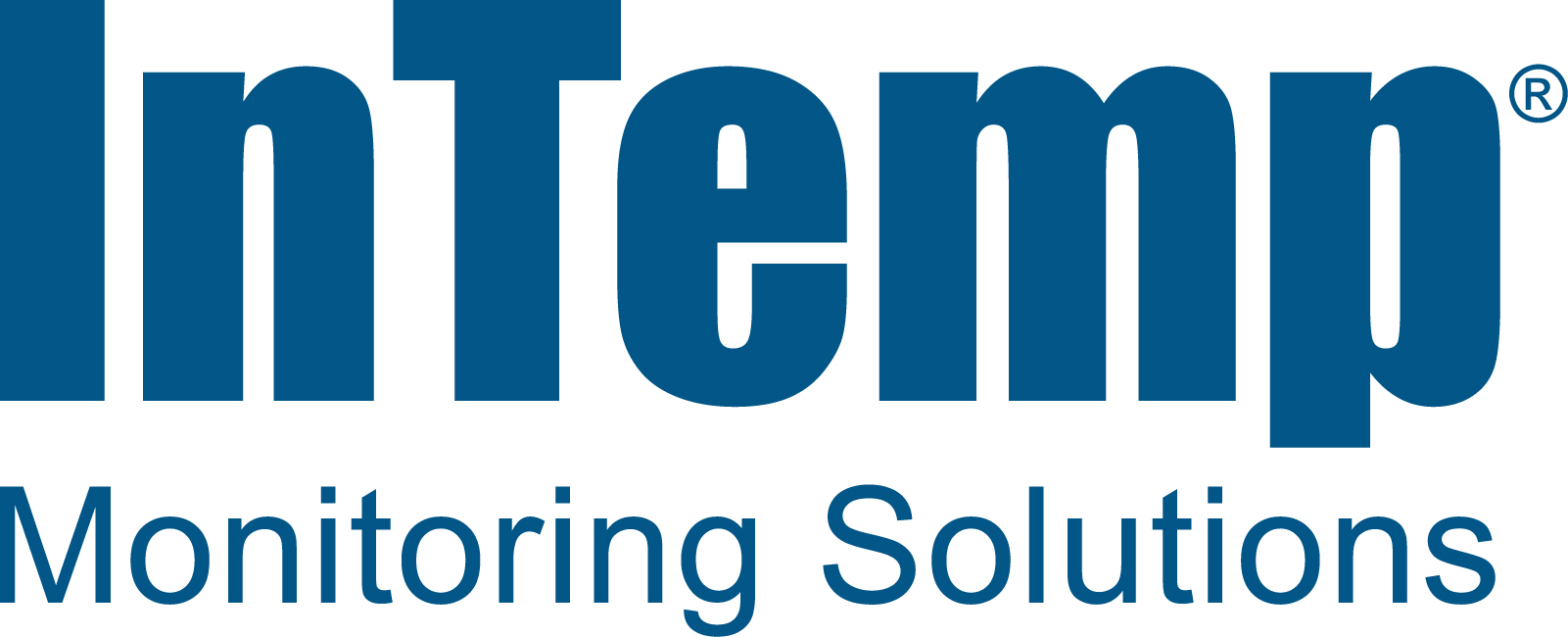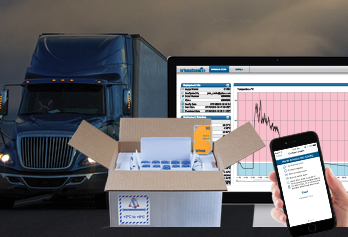 27 May 2020 , Wed, 2AM (SG time)
Register to view on demand after the Webinar
Cost-Effective IoT Solutions for Cold Chain Visibility
Cost-effective IoT InTemp monitoring solutions provide complete visibility across all cold chain shipping environments.
Learn more about this streamlined process for data logger deployment, and the management and collection of data.
This webinar will present:
• An overview of InTempConnect, Onset's cloud-based data warehousing service, with a new shipment feature
• Solutions that can help you conduct shipping studies while reducing supply chain costs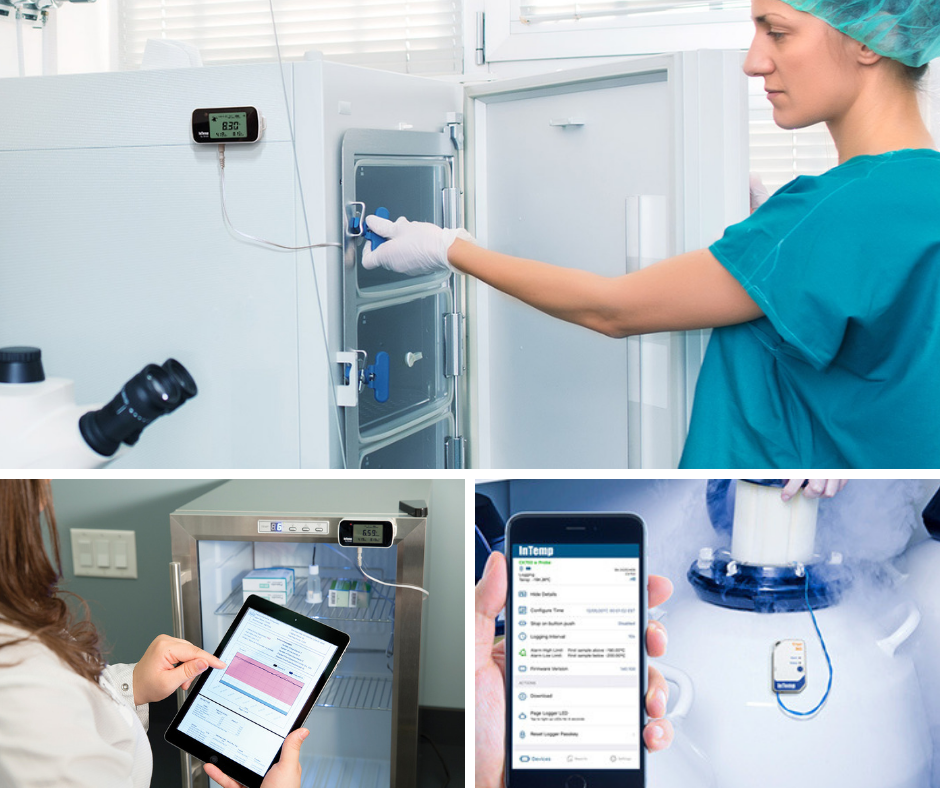 10 June 2020 , Wed, 2AM (SG time)
Register to view on demand after the Webinar

CE-Test & Measurement (S) Pte Ltd is the Authorised Distributor for OnSet in Singapore & Vietnam